Fashion
Plain Sailing: The Nautical Collection
05th Dec 2016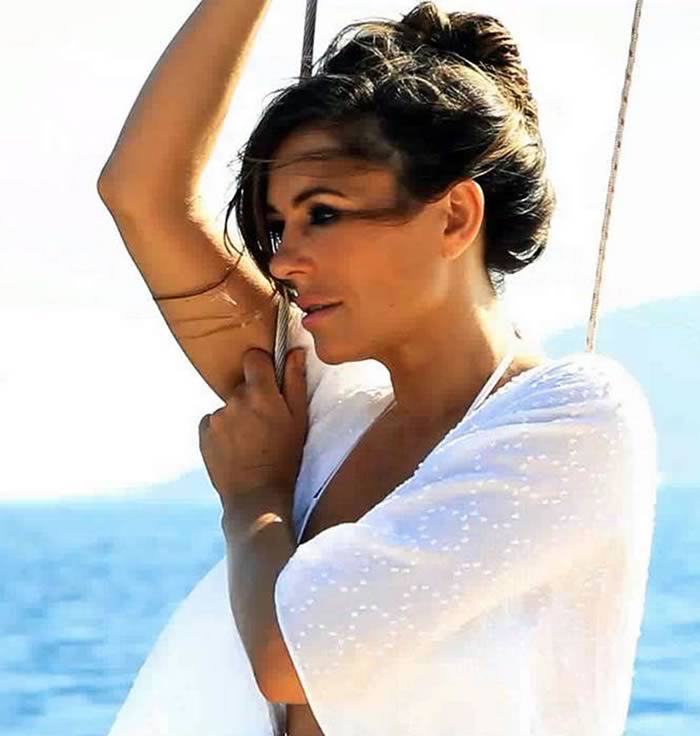 Combining navy & white on vacation has always been fool proof. I love black in the city but have never been a big fan of too much black on the beach-although a steamy black bikini or one piece is always useful. For me, navy is more flattering and forgiving, with stripes being unfailingly chic. I always bear this in mind when designing ...
Fashion
Looking After Your Beachwear
10th Nov 2016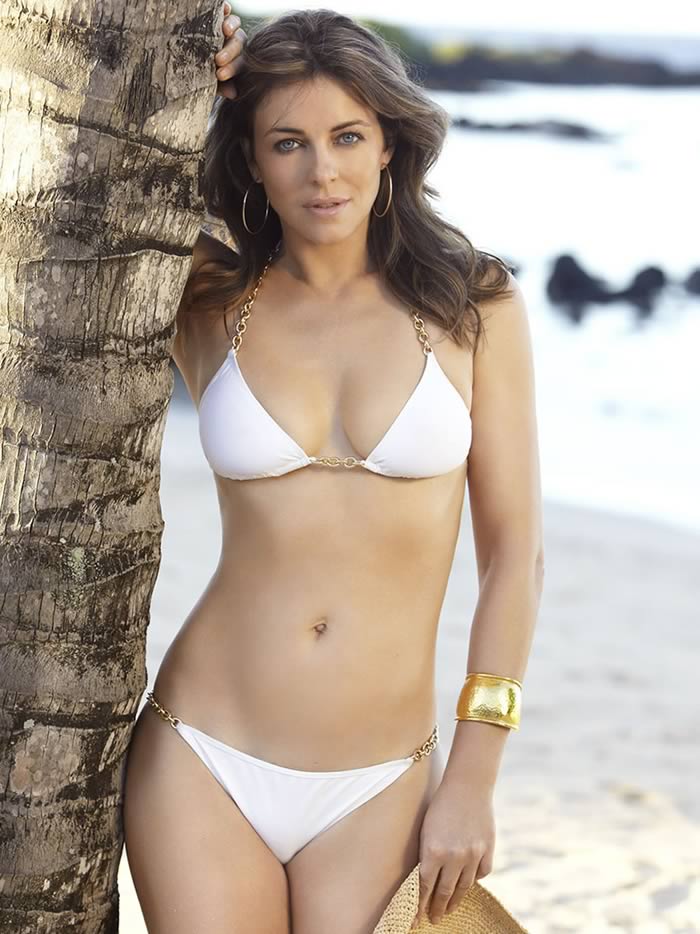 Flattering beachwear that fits you beautifully isn't cheap, so it's important that we look after it. I'm still wearing bikinis, kaftans and sarongs from my very first collection-they're eight years old but still look great. It takes a bit of an effort to keep them in good nick, but it's worth it. Here's what I...